Board Announces Appointments
The RPI Board of Trustees has elected new leadership and welcomed three new members.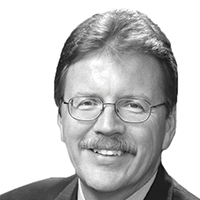 John E. Kelly III '78G, '80 Ph.D., D.H.L. (Hon.), retired IBM executive vice president, has been elected chair of the board.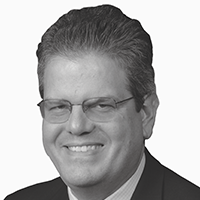 Curtis R. Priem '82, founder and former chief technical officer of NVIDIA Corp., has been elected vice-chair.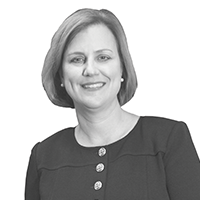 Linda Pitzi Jojo '87, '92G, executive vice president and chief customer officer at United Airlines, has been elected secretary.
"I am looking forward to working more closely with John, Curtis, and Linda as we continue to move the Institute forward." 

— President Marty Schmidt '81, Ph.D.
The new board members are: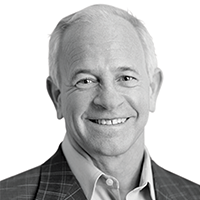 John Capek, B.S. '83, M.E. '84, M.E. '85, MBA '87, Ph.D. '88, executive vice president of ventures at Abbott Laboratories.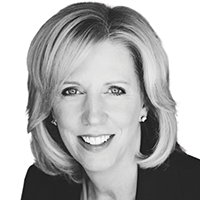 Mary Humiston, MBA '90, senior advisor with Accenture and founder of Modern Career.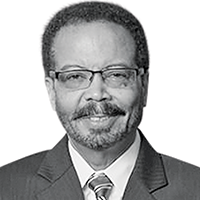 Roderic Pettigrew '73, MD., Ph.D., inaugural dean of the Intercollegiate School of Engineering Medicine at Texas A&M University, in partnership with Houston Methodist Hospital.