Electrifying Freight Transportation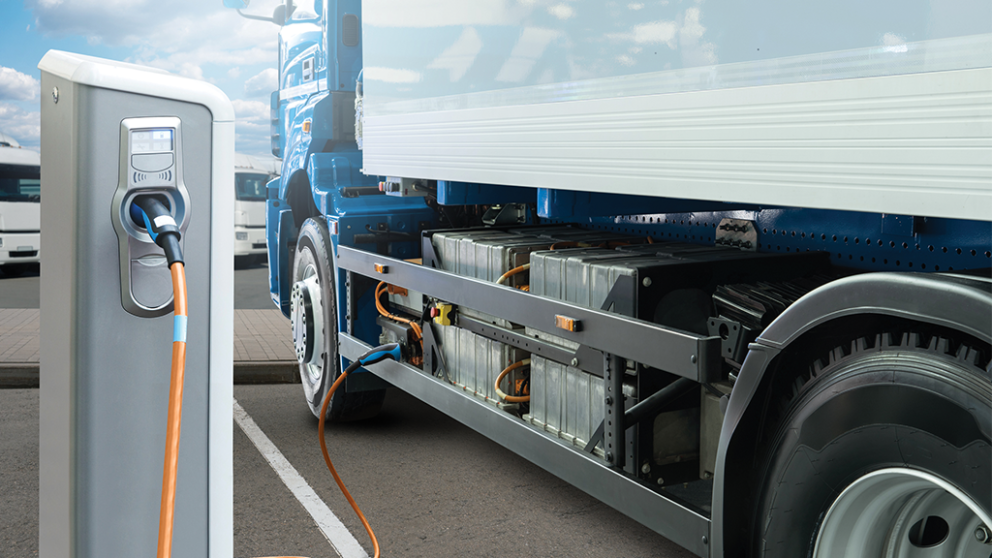 The Center for Infrastructure, Transportation, and the Environment (CITE) will receive $2 million over four years as a portion of a larger $18 million grant awarded to Volvo Group North America to pioneer electrified medium- and heavy- duty trucks and freight system concepts that achieve even higher efficiency and lower emissions.
CITE will engage in research to advance understanding of the freight transportation industry in conjunction with the Super Truck 3 program at the U.S. Department of Energy. The investigation and analysis, currently underway, reinforce the strong commitment across Rensselaer to addressing the climate crisis and finding meaningful solutions that will reduce carbon emissions.
"Without a doubt, fostering energy-efficient logistics is a critical element in the fight against climate change," says José Holguín-Veras, director of CITE. "With the support of the Super Truck 3 funding, and the deep expertise of our partners, CITE can continue its mission of developing solutions to some of the world's most complex problems."
The research team will study current energy consumption and emissions in the trucking industry, as well as the characterization of freight activity to establish baseline conditions. Using computer modeling, the team at CITE will also identify system innovations and "likely use" scenarios of the Zero Emission Truck Technology for semitrucks and tractor-trailers.