Notable Alumni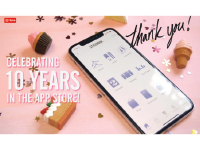 BILL ATKINS '08 is co-creator of the popular iPhone/iPad app Stylebook, which lets users manage their wardrobe virtually. The app, which celebrated its 10th anniversary in October, has been covered by such publications as The New York Times, Wired, and Vogue, and is consistently in the top five paid apps in the Lifestyle category of Apple's App Store.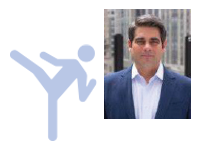 MICHAEL DEPIETRO '97 co-founded Karate Combat, the first professional, full-contact karate league worldwide. The company designed its own fight ring, which it stages in exotic locations, and is pursuing technologies like body sensors, biometrics, and IA, to improve the audience experience. He presented his business story on campus in October.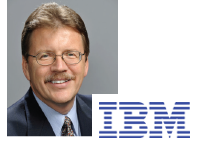 Institute Trustee JOHN E. KELLY III '78, '80, was inducted into the Semiconductor Industry Hall of Fame "for his visionary role in promoting deep partnering to avoid duplicative R&D costs and steer the industry out of the R&D crisis in the mid-'90s." He was also noted for advancing the science of AI and cognitive computing.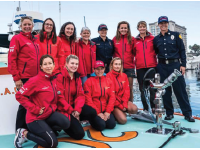 CARY KACZOWKA '13, an engineer with Boeing Co., joined the crew of The Maiden Factor for a five-week leg from Los Angeles to Antigua. In 1989, the Maiden became the first boat to race around the world with an all-female crew. The current crew is sailing around the world raising funds and awareness for girls' education.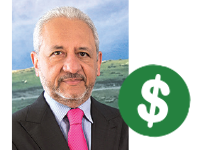 RICUARTE VASQUEZ MORALES, M.S. '77, PH.D. '79, an economist, began a seven-year term as administrator of the Panama Canal in September, shortly before the Canal celebrated 20 years under Panamanian administration. Since the canal was expanded in 2016, it has experienced unprecedented growth and record-breaking tonnage for the waterway.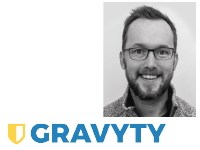 RICHARD PALMER '07 co-founded Gravyty, the first AI company focused solely on the social good sector. Gravyty recently received an investment of $21 million to fund the growth of the company, which provides SaaS-based fundraiser enablement solutions for higher ed, health-care, and other nonprofit organizations.
Class Notes
Have you started a new job or been promoted recently? Perhaps you are starting on a new educational journey. Or, maybe you are newly married or have added to your family. Let your fellow alums know what is happening with you.
Snapshot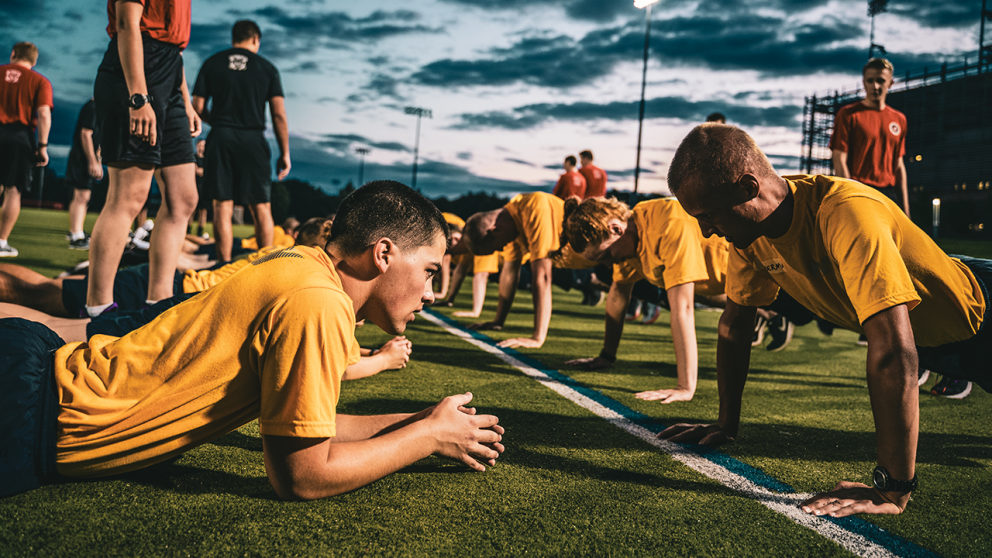 "Ready to lead, ready to follow, never quit."
Navy ROTC students take part in New Student Orientation (NSO) each fall to learn about being midshipmen at Rensselaer. While NSO emphasizes military orientation — including drill, uniform wear, core values, customs and courtesies, chain of command, and inspections — it is intended to bring the entire class together as a team.