Milestones
Notable Achievements: Spring 2020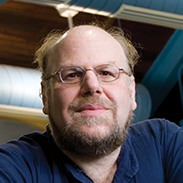 JAMES HENDLER, Tetherless World Professor of Computer, Web, and Cognitive Sciences and director of the Rensselaer Institute for Data Exploration and Applications, has been named to the newly formed Association for Computing Machinery (ACM) Technology Policy Council.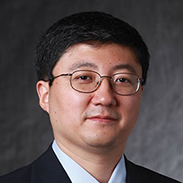 TONG ZHANG, professor of electrical, computer, and systems engineering, has been named a fellow of IEEE, the Institute of Electrical and Electronics Engineers. He was recognized for his "contributions to system design and VLSI implementation for data storage."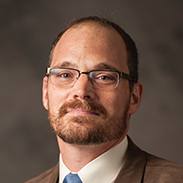 VINCENT MEUNIER, head and professor of physics, applied physics, and astronomy, was named a fellow of the American Association for the Advancement of Science. He was cited for distin-guished contributions advancing the fields of nano-science and nanotechnology through application of innovative theory and advanced computation.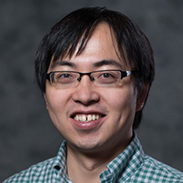 SUFEI SHI, assistant professor of chemical and biological engineering, has been awarded a National Science Foundation Faculty Early Career Development Program (CAREER) grant to explore novel uses of transition metal dichalcogenides (TMDCs) in an optoelectronic device, which uses light to create electricity.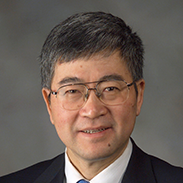 GE WANG, the Clark and Crossan Endowed Chair of biomedical engineering and director of the Biomedical Imaging Center at Rensselaer, has been named a fellow of the National Academy of Inventors (NAI). Wang has created methods related to CT imaging and other forms of tomography that aim to deepen understanding of diseases and improve diagnosis and treatment.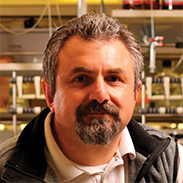 GEORGE MAKHATADZE, associate head and professor of biological sciences, was named a fellow of the American Association for the Advancement of Science. He was cited for seminal contributions to the understanding of protein thermodynamics, including temperature, pressure, and electrostatics; and the applications of this insight in biotechnology, biopharmaceutics, and diagnostics.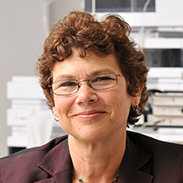 FRANCINE BERMAN, the Edward P. Hamilton Distinguished Professor of Computer Science, has been named the 2020 recipient of the Paul Evan Peters Award by the Coalition for Networked Information, the Association of Research Libraries, and EDUCAUSE. The award recognizes lasting achievements in the creation and innovative use of network-based information resources.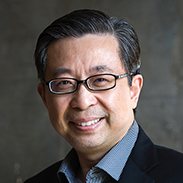 X. GEORGE XU, the Edward E. Hood Endowed Chair Professor, has been selected by the American Association of Physicists in Medicine to receive the Edith H. Quimby Award for Lifetime Achievement in Medical Physics. Xu is an internationally recognized expert on radiation dosimetry and safety, involving computational methods of quantifying radiation doses in patients.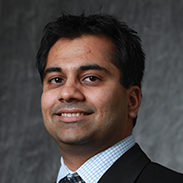 SANDIPAN MISHRA, associate professor of mechanical, aerospace, and nuclear engineering, received the 2019 Outstanding Young Investigator Award from the American Society of Mechanical Engineers' Dynamic Systems and Control Division. Mishra's research focuses on systems and control theory, learning control, and precision mechatronics, with applications in autonomy for drones, 3D printing, and smart buildings.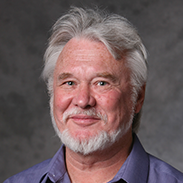 THOMAS ZIMMIE, professor of civil and environmental engineering, received the 2019 William H. Wisely American Civil Engineer Award from the American Society of Civil Engineers (ASCE). He was recognized for "influencing generations of students as RPI's ASCE Student Chapter Adviser for 39 years, and his ability to mesh his consulting experience with academic research, making his teaching especially relevant to his students."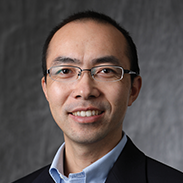 SHANBIN SHI, assistant professor of mechanical, aerospace, and nuclear engineering, was recently awarded an Early Stage Innovations grant from NASA's Space Technology Research Grants program to develop an approach for modeling how cryogenic propellant will behave in microgravity when stored for a long time.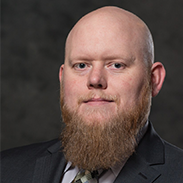 JACOB SHELLEY, the Alan Paul Schulz Career Development Professor of Chemistry and an expert in plasma-ambient mass spectrometry instruments, won the 2020 Emerging Leader in Atomic Spec-troscopy Award from Spectroscopy, a multimedia platform devoted to spectroscopic instruments.