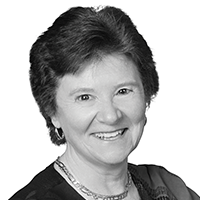 Deborah McGuinness, endowed chair professor in computer science, cognitive science, and industrial and systems engineering, was recently awarded a Lifetime Achievement Award during the 2022 Knowledge Graph Conference, recognizing her contributions in semantics and knowledge graphs.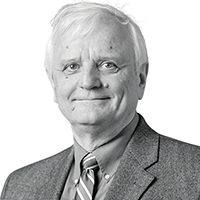 Boleslaw Szymanski, the Claire and Roland Schmitt Distinguished Professor of Computer Science and director of the Army Research Laboratory Social and Cognitive Networks Academic Research Center, was awarded the Network Science Society 2021 Service Award in Network Science.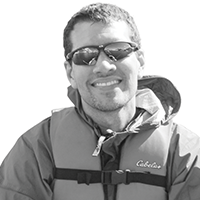 Kevin Rose, assistant professor of biological sciences, has been named to a panel that will inform the New York State Climate Impacts Assessment: Understanding and Preparing for Our Changing Climate.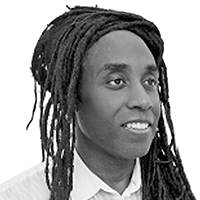 Anthony Titus, associate professor in the School of Architecture, is the recipient of a 2022 Arts and Letters Award in Architecture from the prestigious American Academy of Arts and Letters.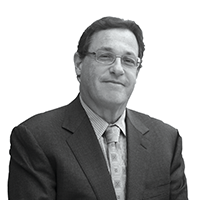 Jonathan Dordick, Institute Professor of Chemical and Biological Engineering, has received the 2022 James E. Bailey Award from the Society for Biological Engineering (SBE). The honor is presented to individuals who have made great impacts on the field of bioengineering. Dordick is an expert in biomanufacturing and has served on numerous White House-sponsored panels and committees in biomanufacturing.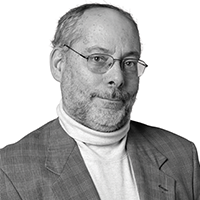 José Holguín-Veras, professor of civil and environmental engineering, has received a 2021 Humanitarian Logistics Award from the American Logistics Aid Network for exemplifying the best the supply chain has to offer by assuring that aid is rapidly delivered to communities in crisis.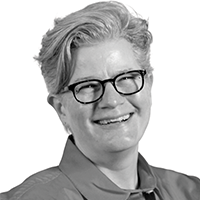 Lee Ligon, associate professor of biological sciences and associate dean of science for academic affairs, has been chosen as a fellow of the American Society of Cell Biology.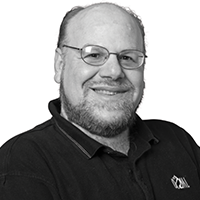 James Hendler, the Tetherless World Professor of Computer, Web, and Cognitive Sciences, has been named chair of the Technology Policy Council for the Association for Computing Machinery, the largest professional organization for computer professionals.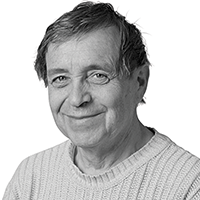 Michael Shur, professor of electrical, computer, and systems engineering, has been elected as a fellow of the Institute of Physics.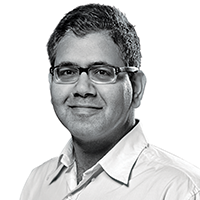 Mohammed Zaki, professor of computer science, has been named to the newest class of Association of Computing Machinery (ACM) fellows.