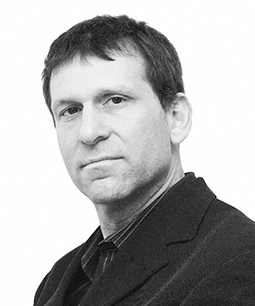 Calling it an "eight-year labor of love," Adam Kushner has completed a painstaking renovation of a historic townhouse he and his wife purchased in Greenwich Village in Manhattan. The project encompassed the gut renovation of the century-old home and its rear house. The townhouse was previously owned by noted interior designer Robert Isabell. "Rather than demolish the existing structures, we decided to leave the structural shell intact. We chose to create a new interior and vertical extension that respected this original historic insertion into this unique and fragile urban fabric," Adam says.
The home includes many distinctive features, including an 83-foot-tall rock-climbing wall, hand-harvested wood from fallen timbers, a rooftop solar array that provides 10% of the building's power, and three sources of heat including nine wood-burning fireplaces. "The house has several allusions to its rural origins," Adam says. "Most of the wood was harvested by hand from our property upstate and used throughout to form flooring, detailing, counters, and cord wood piles."
The house's main design was inspired by historical accounts of Great Oak trees crossing over the fabled Minetta Brook — now buried — which ran underneath the home. The trees lining the brook formed a series of Gothic arches that inspired the steel façade, which will be covered in ivy.
Adam is the principal of KUSHNER studios, which "seeks to redefine the nature and place of the practice of architecture to be all-inclusive, of construction and its related endeavors," according to its website.
See project photos: inhousegroupinc.com.