NATIONAL RECOGNITION
Engineering Program Ranked Sixth in the Nation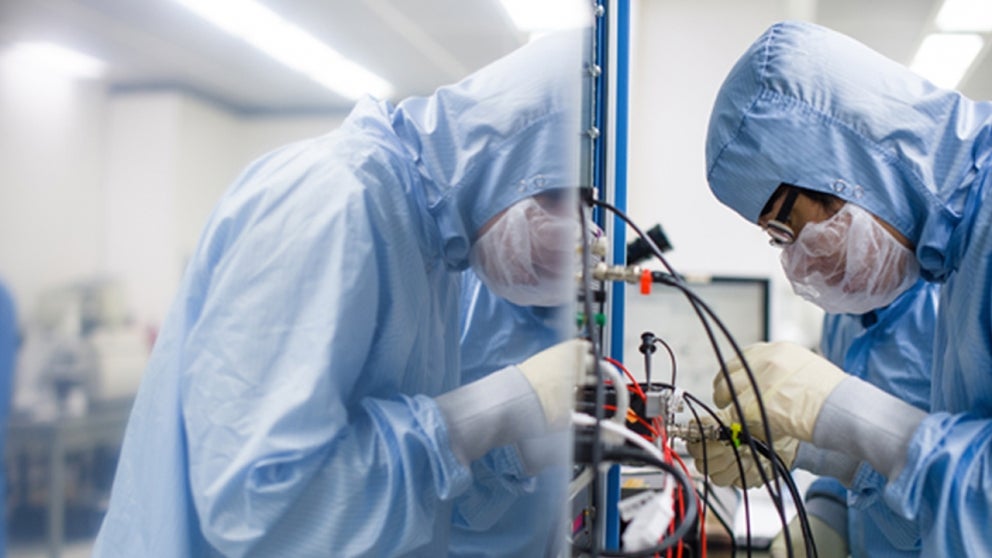 Rensselaer ranks sixth nationally in its overall engineering program, according to rankings published by College Factual, a source of data analytics and insights on college outcomes.
In addition to the overall engineering ranking, eight individual engineering disciplines at Rensselaer rank in the top 10, including Aerospace Engineering (ranked 3rd), Materials Engineering (4th), Environmental Engineering (6th), Mechanical Engineering (7th), Industrial Engineering (8th), Nuclear Engineering (8th), Chemical Engineering (9th), and Civil Engineering (9th).
The College Factual rankings are based on data collected by the National Center for Education Statistics and by PayScale, a company that analyzes salary and benefits. Factors considered include student body caliber, educational resources, graduation and retention rates, and graduate earnings, both early and mid-career, as well as strength within majors, accreditation, and overall school quality.
"At Rensselaer Engineering, we are defining 21st-century technological education and performing multidisciplinary research linked to global challenges," says Shekhar Garde, dean of the School of Engineering. "Through leadership in industry, academia, and government, our graduates are shaping a better world. This 'outcomes-based' ranking recognizes the value of a Rensselaer education."
One of five schools at Rensselaer, the School of Engineering is home to seven departments offering 12 undergraduate and 19 graduate degrees. Currently more than 3,650 undergraduate and 550 graduate students are enrolled. The school attracts over $50 million annually in external research funding in areas closely aligned with those of the Institute, aimed at addressing some of the world's most pressing technological challenges, from energy security and sustainable development to biotechnology and human health.