Milestones
Notable Achievements: Spring 2019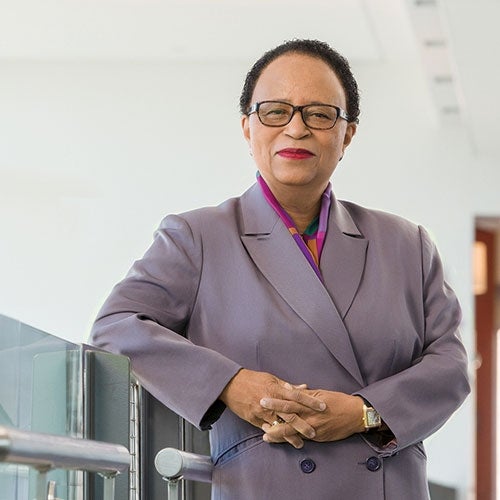 PRESIDENT SHIRLEY ANN JACKSON received the W.E.B. Du Bois Medal at the sixth annual Hutchins Center Honors presented by the Hutchins Center for African & African American Research at Harvard University. The medal honors those who have made significant contributions to African and African American history and culture, and more broadly, individuals who advocate for intercultural understanding and human rights in an increasingly global and interconnected world.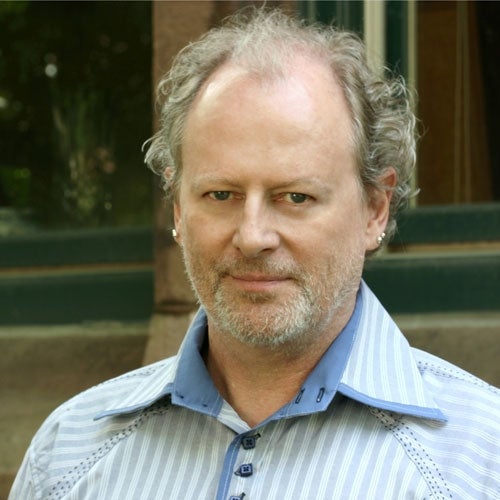 Data scientist and Tetherless World Constellation Chair PETER FOX was elected a fellow of the American Association for the Advancement of Science, in recognition of his "distinguished, innovative, and sustained fundamental contributions in Earth and space science informatics and data science research, education, and service."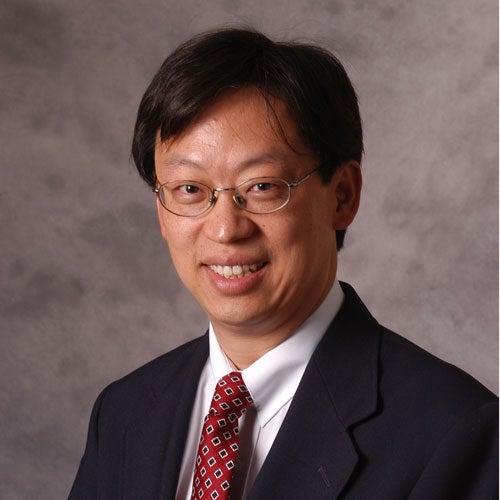 JOHN T. WEN has been named the Russell Sage Professor and head of the Department of Electrical, Computer, and Systems Engineering (ECSE). He was most recently head of the Department of Industrial and Systems Engineering and a professor of ECSE with a joint appointment in the Department of Mechanical, Aerospace, and Nuclear Engineering. From 2005 to 2013, he served as director of the Rensselaer Center for Automation Technologies and Systems, a New York state designated Center for Advanced Technology.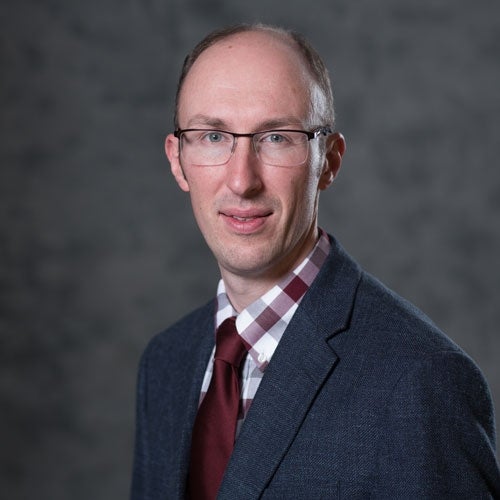 JOHN CHRISTIAN, assistant professor of mechanical, aerospace, and nuclear engineering, has been elected an associate fellow of the American Institute of Aeronautics and Astronautics. Christian focuses his research on spacecraft navigation, computer vision, astrodynamics, and space systems. He is director of the Rensselaer Sensing, Estimation, and Automation Laboratory (SEAL), which is developing new spacecraft technologies that will enable scientific missions to new and unexplored destinations.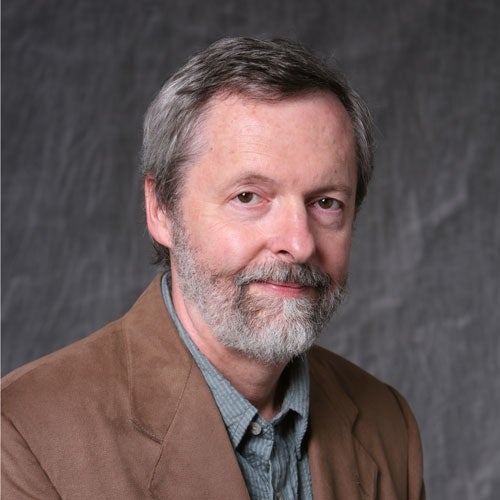 The Mineralogical Society of America has recognized Institute Professor E. BRUCE WATSON with its highest honor, the Roebling Medal, bestowed for scientific eminence in the broad field of mineralogical science. Watson, an expert in solid-Earth geochemistry, is an experimentalist and numerical modeler whose research characterizes how materials of Earth's crust and upper mantle behave under high pressure-temperature conditions. The Roebling Medal commemorates Brooklyn Bridge builder and mineral collector Washington A. Roebling, Class of 1857.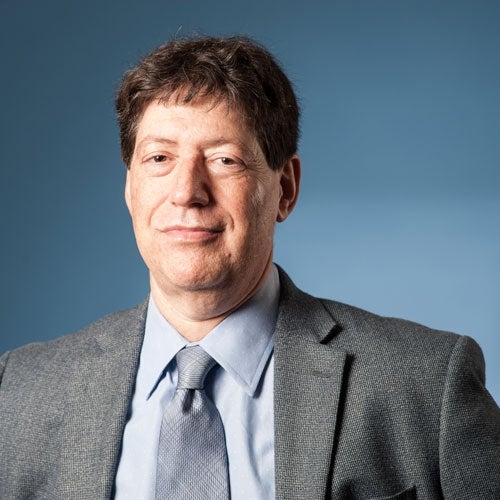 The American Chemical Society (ACS) has recognized biocatalysis expert and Constellation Chair RICHARD GROSS with the 2019 ACS Award for Affordable Green Chemistry, bestowed for outstanding scientific discoveries or chemistries that lay the foundation for cost-competitive environmentally friendly products or manufacturing processes that are less expensive than existing alternatives. A professor of chemistry and chemical biology, Gross seeks to use the molecular building techniques of whole cells and enzymes to create polymers, peptides, and surfactants that are useful, environmentally friendly, and economically competitive.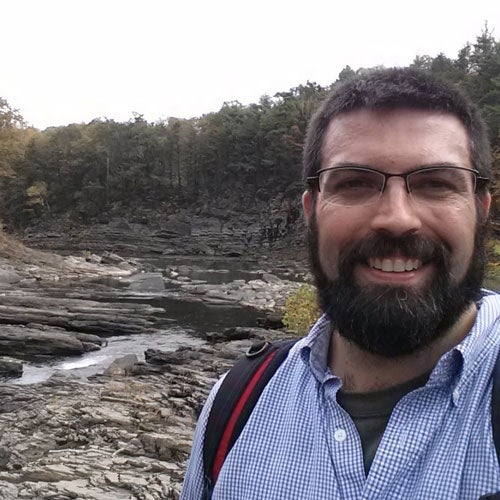 Paleoclimate expert MORGAN SCHALLER received the 2018 Houtermans Award from the European Association of Geochemistry. The award recognizes early career achievements. An assistant professor of earth and environmental sciences, Schaller studies the history of the Earth system and changes in the climate over long timescales. The Houtermans Award recognizes a single exceptional contribution to geochemistry, published as a single paper or a series of papers on a single topic.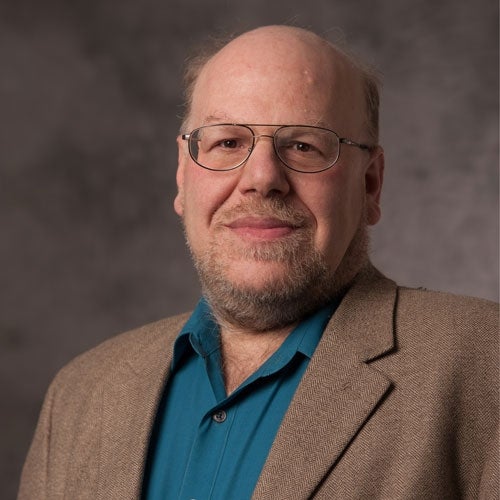 JAMES HENDLER, the Tetherless World Professor of Computer, Web, and Cognitive Sciences, was selected by the National Academy of Public Administration for inclusion in its 2018 Class of Academy Fellows. Fellow status recognizes outstanding contributions to the field of public administration and policy. Hendler is the director of the Rensselaer Institute for Data Exploration and Applications (IDEA) and the RPI-IBM Center for Health Empowerment by Analytics, Learning, and Semantics (HEALS).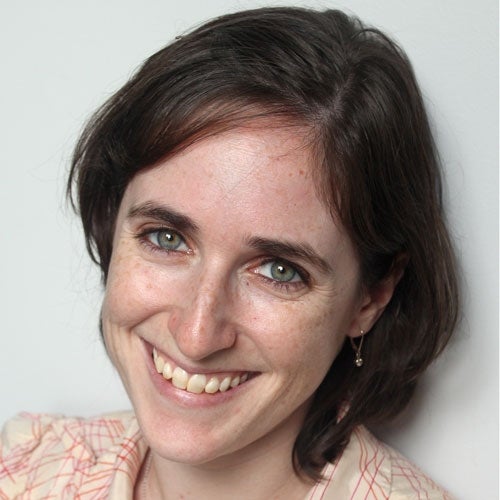 JENNIFER HURLEY, assistant professor in the Department of Biological Sciences, has been named the Richard Baruch M.D. Career Development Professor of Biological Sciences. Hurley studies the mechanism that underlies the proper timing of the circadian clock as well as the human health implications of a disrupted clock by studying how clocks in model organisms behave.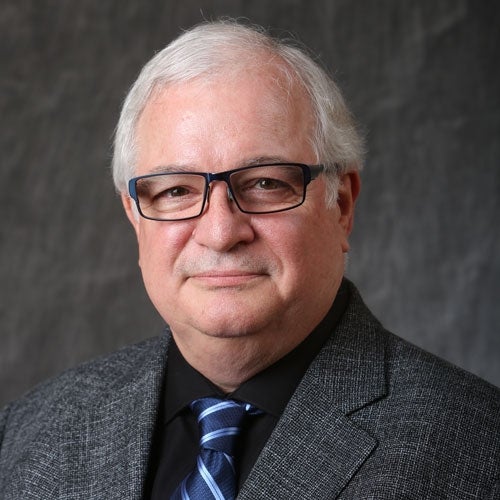 Board of Trustees member JEFFREY L. KODOSKY '70 has been named to the National Inventors Hall of Fame. Kodosky was named along with National Instruments' co-founder James Truchard for "Virtual Instrumentation – LabVIEW." LabVIEW is a graphical programming language that enables user-defined testing and measurement and control systems. National Instruments is recognized as an industry leader in instrument control. Kodosky holds 68 patents associated with LabVIEW technology and was inducted into the Electronic Design Engineering Hall of Fame for his invention.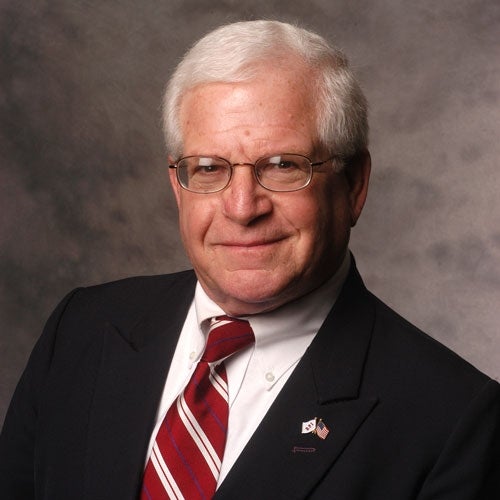 LESTER A. GERHARDT, professor emeritus of electrical, computer, and systems engineering, died on Sept. 20, 2018. His career encompassed significant accomplishments in both industry and academia. At Bell Aerospace, he was awarded a number of patents and helped develop the visual simulation for the first lunar module used to train Apollo 11 astronauts. His academic career of more than 45 years at Rensselaer continuously combined teaching, research, and administration. His research specialty was digital signal processing emphasizing image and speech processing and brain-computer interfacing. He championed international exchange opportunities and received many awards for his work and contributions to engineering education, at Rensselaer and globally.