Notable Alumni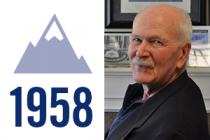 Mount LeSchack on Antarctica was named for Leonard LeSchack '56, who was the traverse seismologist during the Byrd Station winter party in 1958. Later, LeSchack received the Presidential Legion of Merit for his role in Operation Coldfeet, which investigated an abandoned Soviet drift station in the Arctic in 1962.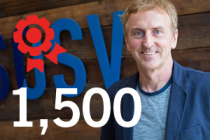 More than 1,500 business leaders attended the prestigious EY Entrepreneur of the Year awards ceremony in Ireland in October, at which Sean O'Sullivan '85 was presented a special award "in recognition of his embodiment of life-changing innovation and outstanding service to global entrepreneurship."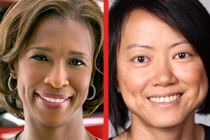 Two of the 39 most powerful female engineers selected by Business Insider in 2018 were Rensselaer Class of '98 alumnae. Alicia Boler Davis, executive vice president, global manufacturing, at GM, was second on the list, and Joy Chik, corporate vice president for Microsoft's Identity division of its Cloud Enterprise Group, was 15th.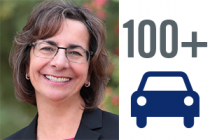 Norma Hubele, Ph.D. '84, engineering professor emeritus at Arizona State University, founded The Auto Professor (www.theautoprofessor.com) and created the ranking system Auto Grades, a data source for accurate information on how well cars have protected drivers in crashes. She has provided expert witness testimony in over 100 legal cases involving vehicles.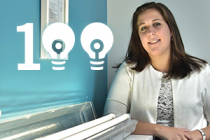 Colleen Costello '12, co-founder and CEO of Vital Vio, was selected by Goldman Sachs as one of the 100 Most Intriguing Entrepreneurs of 2018 at the Builders + Innovators Summit in October. Vital Vio is a pioneer in continuous disinfection technology.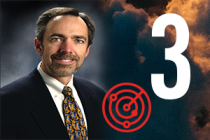 Thomas McNellis '81, a senior manager at Lockheed Martin, was among the first three honorees inducted into the Weather Hall of Fame. His work led to development of the National Weather Radar Testbed, which advanced the state of the art in tornado detection and warning using adaptive radar scanning, among other breakthroughs.
Class Notes
What are the first pages you turn to when you receive your alumni magazine? Odds are, curiosity and camaraderie lead you here, to the Class Notes.
Snapshot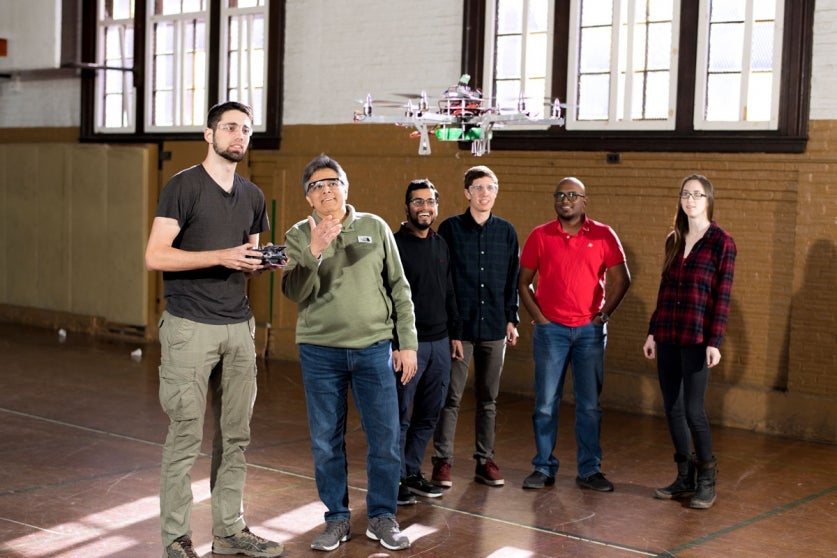 "There is a tremendous buzz around the emergent field of multi-rotor electric vertical takeoff and landing."
— FARHAN GANDHI
Vertical lift technology is undergoing a major renaissance and is at an incredibly exciting point in its development history, according to Farhan Gandhi, director of the new Center for Mobility with Vertical Lift (MOVE). A new class of both electric and hybrid electric aircraft is envisioned for a range of applications, from package and payload delivery to air taxis.