Gaming Students Develop Creative Responses to Ongoing Pandemic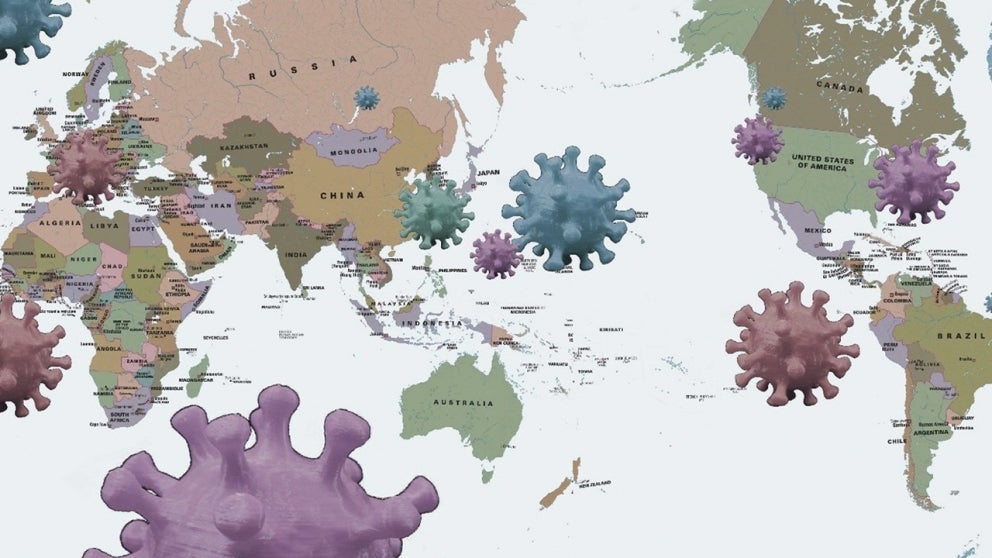 Combating the COVID-19 crisis will require researchers to tackle the problem with a range of strategies and tools — including gaming.
Faculty and students in the Games and Simulation Arts and Sciences (GSAS) program have developed a number of creative responses to the ongoing pandemic.
The development of games related to health care, education, and a combination of the two is not new territory for the GSAS program. For example, in collaboration with the Icahn School of Medicine at Mount Sinai, faculty and students are developing a video game called Cure Quest.
This game aims to improve the understanding of the complex process of bringing a drug or vaccine from the research bench to the bedside of a patient. According to Ben Chang, professor of arts and director of GSAS, Cure Quest will bridge the gap in medical education between the clinical side of medicine and basic research.
"Cure Quest will allow medical students to tie together the necessary steps for vaccine development in both dramatic cases, like we're seeing right now with COVID-19, and in drugs we would use day-to-day," Chang says.
Learn more about Cure Quest and other games being used to tackle problems in health care.