New Graduate Certificates Offered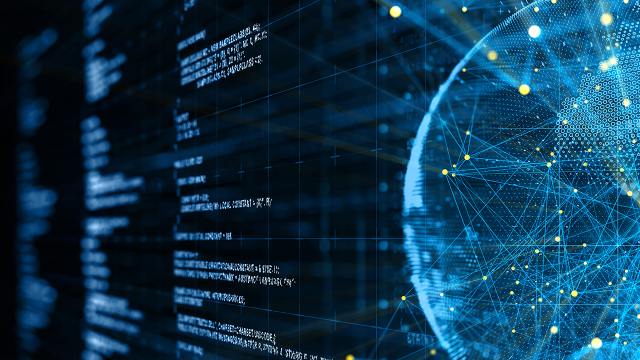 Understanding the value in emerging technologies, analytics, systems-thinking, and machine learning, the newly designed Education for Working Professionals (EWP) program launched in May offers graduate certificates in Business Intelligence, Health Analytics, Production Analytics, Lean Quality in Production, Machine Learning & Artificial Intelligence, and Systems Engineering. The certificates are comprised of three courses and can be completed within a matter of months.
"Before we designed the graduate certificates, we interviewed stakeholders at every level," says Aric Krause, dean of EWP. "We found that students, alumni, and corporate leaders — in order to stay competitive — needed to fill very specific skills gaps as soon as possible. They wanted a first-class, highly relevant experience that typical e-learning companies couldn't ensure."
Krause and his team, who recognized the challenges alumni face at work given the ever-changing landscape in business, designed a series of intensive, three-course graduate certificates taught by faculty with industry expertise who employ a personalized approach of synchronous sessions and hands-on projects drawn from students' real-life jobs.
Students who have completed the certificate program say that it has completely changed their approach at work and is helping to take their careers to the next level.