WHAT ARE THE CHANCES?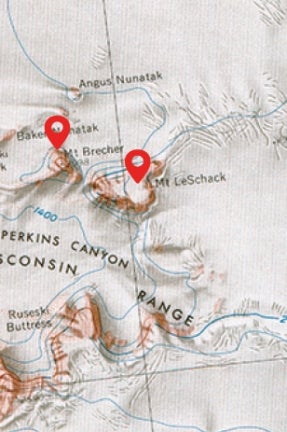 I graduated from RPI in 1955 and wintered at Byrd Station in Antarctica as an aurora observer in 1960. Your item about Leonard LeSchack '56 in the Spring 2019 issue's Class Notes prompts me to mention the sheer coincidence that two adjacent topographic features in Antarctica — Mt. Brecher and Mt. LeSchack — are named for two RPI alumni who graduated a year apart in the mid-1950s and later wintered separately a couple of years apart at the same Antarctic station in the late 1950s, without ever meeting or knowing each other.
HENRY H. BRECHER '55
Columbus, Ohio
THANKS FOR THE AI ARTICLE!
I wanted to send you a note to say how much I enjoyed the Spring 2019 issue of Rensselaer magazine. In particular, the article on artificial intelligence did an excellent job weaving together various strengths of the Institute and offered a really nice explanation of blockchain that I shared with my staff here at Cornell Tech. I also had fun reading the article about Dining Services — I could almost see the Commons Dining Hall as I was reading. Great work!
RAY LUTZKY '02
New York, New York
OUTSTANDING!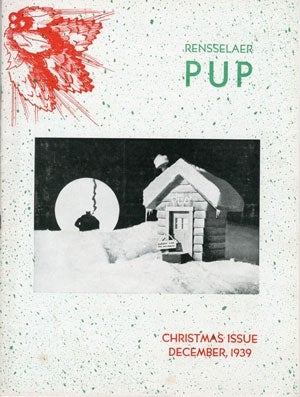 Congratulations on the Spring 2019 issue of the Rensselaer magazine. Every issue is interesting, but this one had outstanding articles throughout. Although it has a much more intellectual level than another RPI publication (the RPI Pup, Google that!), it was just as entertaining. Keep up the good work. Hail olde Rensselaer.
GEORGE WILLER '50
Marco Island, Florida