LALLY SCHOOL OF MANAGEMENT
Preparing Data-Driven Leaders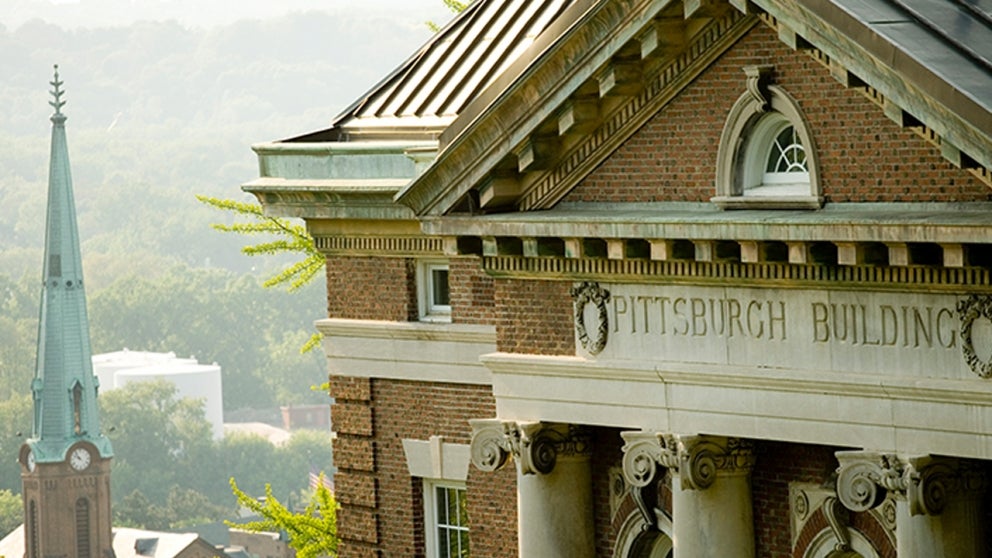 A new undergraduate degree program in business analytics is coming to Rensselaer this year. The major, approved by the New York State Education Department, will be offered through the Lally School of Management beginning in the fall of 2019.
The new program will equip students with a unique combination of data science skills and fundamental business skills as they enter the workforce.
"As part of the country's first technological university, the Lally School of Management has always offered technologically driven business programs," says Thomas Begley, dean of the Lally School. "Our new program advances this effort by teaching students how to analyze and think critically about data in order to make decisions that improve and grow businesses."
The new degree offering builds upon the data dexterity requirement for Rensselaer students that was announced last year. With the first such requirement in the nation, Rensselaer strives to produce graduates who can use diverse datasets to solve complex problems regardless of their field of study.
"With the rise of social media and related technologies, 21st-century businesses have access to more data than ever before," says Chris Meyer, director of Lally undergraduate programs. "These businesses are in strong need of leaders who can analyze and apply data to make strategic business decisions."
"Over the last several years, with the advances in computing power and the pervasiveness of data, the potential value of analytics and data sciences has become clear to businesses globally," says Ed See '84, partner at McKinsey & Company, a global management consulting firm. "Companies are now looking to data science programs to create data science professionals who not only can develop and create the analytics but also can translate those into business actions and business impact."
Students enrolled in the program will gain direct experience working with complex datasets, powerful visualization resources, and real-world applications. The program also includes a capstone course, where students work on real-world projects with industry partners.
"Students who complete the program will enter the workforce ready to make meaningful contributions to their chosen organizations," says Begley.