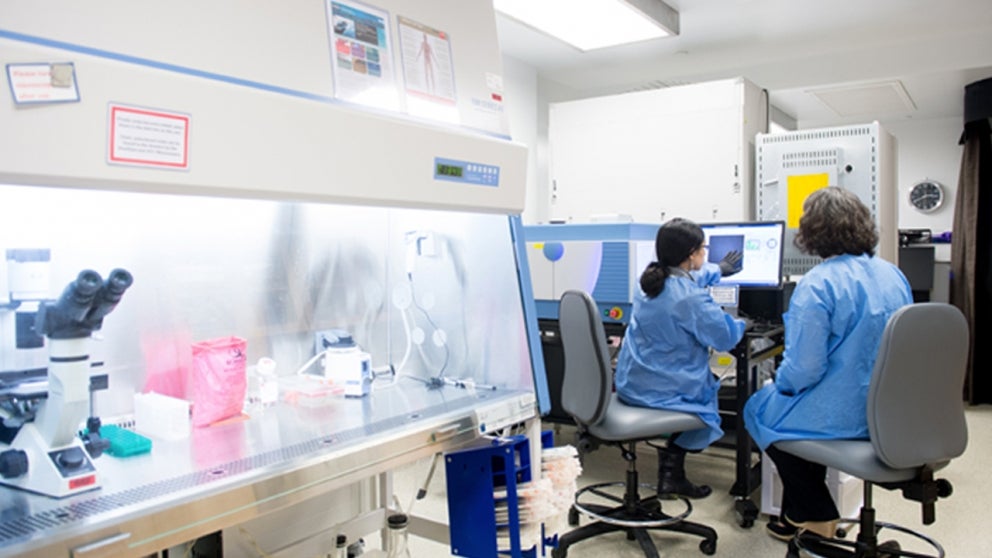 NIH Awards $4 Million for Light and Health Research to LRC
The National Institute on Aging of the National Institutes of Health has awarded a five-year grant totaling more than $4 million to the Lighting Research Center (LRC) to support research that could benefit the more than 5.7 million Americans living with Alzheimer's disease. Mariana Figueiro, LRC director, will serve as the principal investigator and will work with the Icahn School of Medicine at Mount Sinai to study whether a novel tailored lighting intervention designed to promote circadian entrainment can reduce metabolic impairment in Alzheimer's and mild cognitive impairment (MCI) patients.
DoE Awards $900,000 for Engineering Fellowships
The U.S. Department of Education (DoE) 2018 Graduate Assistance in Areas of National Need (GAANN) Program has awarded Rensselaer nearly $900,000 to support an interdisciplinary Ph.D. program in aeronautical engineering and mechanical engineering. According to DoE, grants are awarded to programs and institutions to sustain and enhance the capacity for teaching and research in areas of national need. The GAANN programs provide opportunities to students who demonstrate financial need and superior ability.
Preparing the Next Generation of Health Data Experts
To help address the growing need for a larger workforce of health data analysts and technologists, Rensselaer and the United Health Foundation are expanding access to health informatics educational opportunities and applied health data science research experiences through the Rensselaer Institute for Data Exploration and Applications (IDEA). The three-year, $1.1 million grant from the United Health Foundation supports the creation of the "Rensselaer Health Informatics Challenges in Technology Education (INCITE) Pipeline" to prepare students for careers in health data science.