RECENT BOOKS BY RENSSELAER ALUMNI AUTHORS
On the Bookshelf :: Spring 2019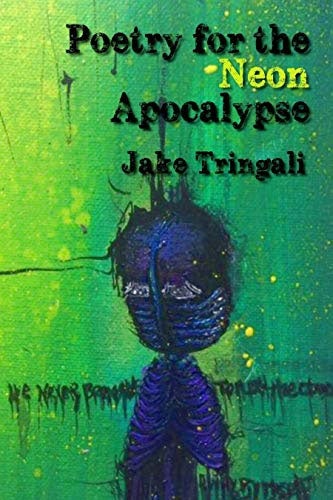 Poetry for the Neon Apocalypse
Jake Tringali '96 • Transcendent Zero Press, 2018
This full-length collection from Boston poet Jake Tringali is a mysterious reflection on the life process. Written with an intellectual punk rock attitude, it leads readers through scientific concepts, dives and hangouts, lustful abandon, and openness to new experiences. Many of these poems have been published in independent journals.
Jake Tringali '96 is a poet and restaurant manager, who writes about the edges of society. With a strong background in cyberpunk and the hard sciences, he has a focus on the intersection of technology and human interaction. His poetry has been published in such publications as Boston Poetry Magazine and Indiana Voice Journal.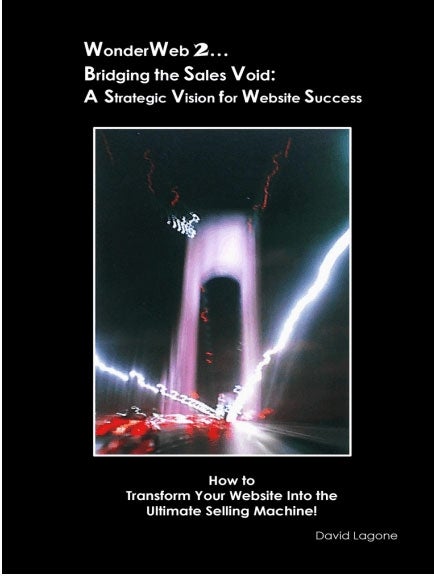 WonderWeb2
David Lagone '74 • Amazon Digital Services, 2018
Wonder Web 2…Bridging the Sales Void provides the strategy necessary to transform websites from passive sleep inducers into powerful sales tools. The book features innovative ideas and strategies that will transfer your personal sales expertise to your website, and help inspire a dramatic growth in your website and direct sales. The strategies, ideas, and concepts presented may also be applied on a personal level to achieve a new level of confidence and success.
David Lagone '74 is the leader of the firm Strategic Vision Business Consultants. He has served as CEO and president of several companies involved in manufacturing, reselling, and retailing.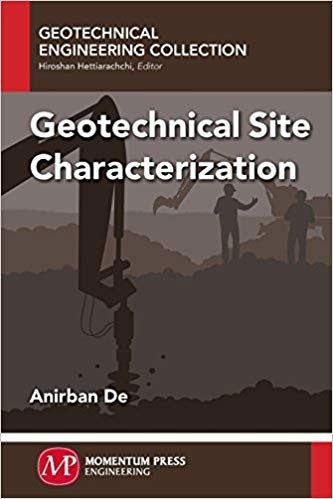 Geotechnical Site Characterization
Anirban De '96 • Momentum Press, 2016
The topic of site characterization is unique to geotechnical engineering and owes its significance directly to the variability of the natural geologic deposits on the Earth's surface. Proper site characterization requires an understanding of various field and laboratory investigation methods. This book discusses the suitability of various methods under different site conditions and presents the procedures to derive design parameters based on interpretation of test results. Recent developments in specialized site characterization methods are also included.
Anirban De, Ph.D. '96, P.E., is professor and chairman of civil and environmental engineering at Manhattan College in New York City.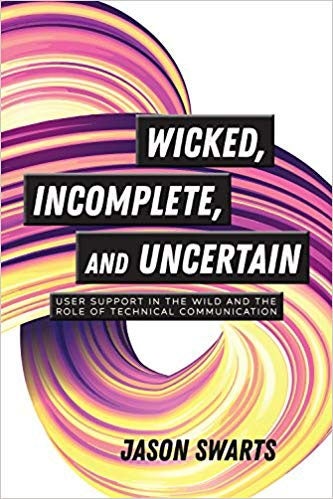 Wicked, Incomplete, and Uncertain
Jason Swarts '02 • Utah State University Press, 2018
In this book, the author shows how to document technologies that may hybridize into forms that not even their designers would have anticipated, and offers insight into the evolving role of a technical writer in an age of increasing user reliance on YouTube tutorials, message boards, and other resources for guidance. He identifies a new set of contributions that technical communicators can make—shaping conversations, and opening channels of knowledge creation for users and software developers.
Jason Swarts, Ph.D. '02, is professor of English at North Carolina State University, specializing in technical communication.