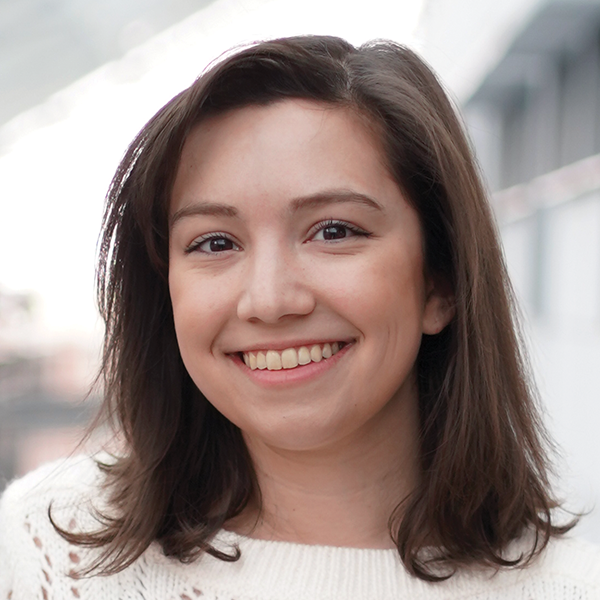 Camille Bilodeau '20, a doctoral student in chemical and biological engineering, is focused on finding ways to purify proteins and manufacture them on a large scale, which could lead to the development of medications that are less contaminated and more effective.
"In the past few decades, a new class of medicines emerged that involves engineering proteins that are similar to proteins your body already makes. These medicines have proven to be really powerful — they can often treat very complex diseases with few side effects. Contaminants in current medicines from the manufacturing process can harm patients that are often already sick, so it's important to develop efficient and robust methods for purifying proteins." Learn more.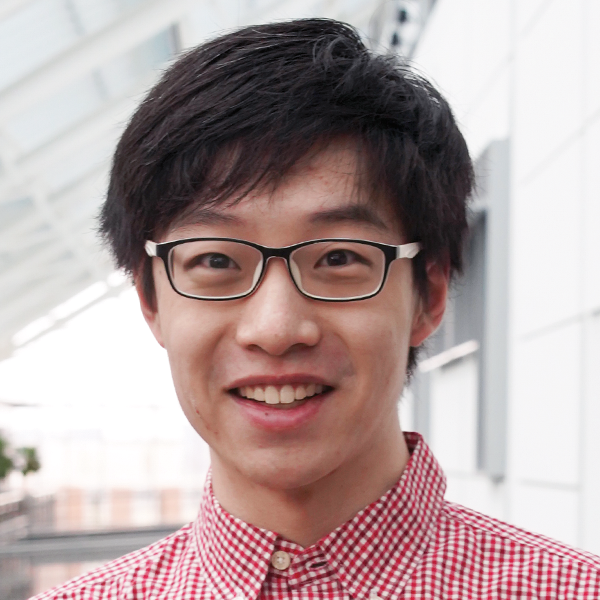 Daniel Schwank '20, an undergraduate student in industrial and management engineering, is using virtual reality (VR) to develop a way to visualize manufacturing processes, which could ultimately reduce the number of errors that occur once the production of a good formally begins.
"Manufacturing facilities usually require a lot of resources to get set up and operate, and small mistakes in design could be costly. My goal is to create and simulate manufacturing processes in the VR space before actual production begins. Engineers, managers, sponsors, and customers can then visualize the facility without physically being there, which ultimately saves time and resources."