First-of-its-Kind Financial Technology Research Center Launched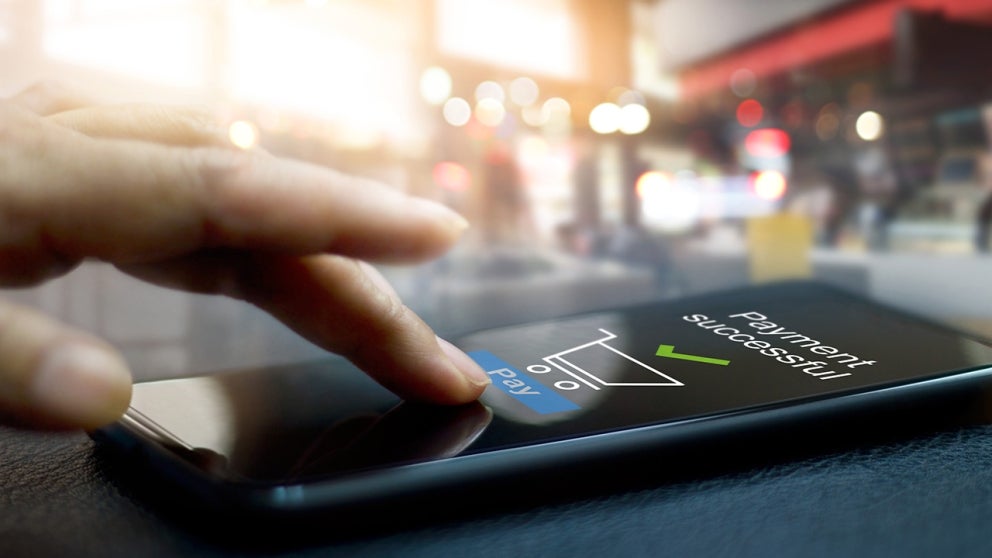 The recently established Center for Research toward Advancing Financial Technologies (CRAFT) is the first research center of its kind funded by the National Science Foundation. Led by Aparna Gupta at the Lally School of Management, and Steve Yang and George Calhoun at the School of Business at Stevens Institute of Technology, the university-industry cooperative research center will work to define the future of the high-tech financial services industry.
To date, 18 global financial services organizations have pledged their support for CRAFT. As advanced technologies are rapidly shaping financial services and systems, and impacting society at large, commitment from industry partners and policy makers will help drive innovation in fintech, address the challenges affecting the finance industry, and develop a diverse, exceptionally skilled high-tech workforce.
Some of the research areas CRAFT will focus on include cybersecurity; high-frequency automated markets; technology risk and regulation; commercialization; and applications of blockchain, quantum computing, natural language processing, artificial intelligence, and machine learning.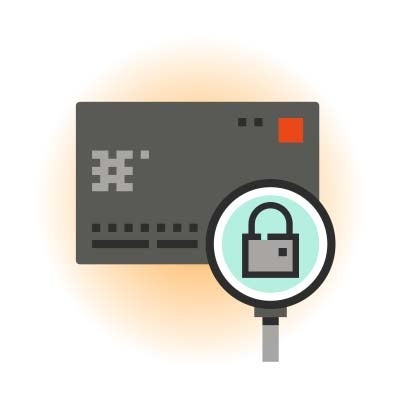 "We have created a vibrant community of multidisciplinary researchers and industry professionals enthusiastic to address a range of technology and innovation challenges facing the financial services sector," says Gupta.
"The federal government's investment in CRAFT demonstrates the critical need for collaborative fintech research and policy initiatives to guide the industry in this high-tech transformation," says Yang.
Lally also has received a five-year extension of accreditation from the Association to Advance Collegiate Schools of Business International (AACSB), the premier accrediting agency for higher education degree programs in business. Lally was first accredited by AACSB in 1977.
"Reaccreditation from AACSB is a well-earned recognition of the high standards of excellence maintained by the Lally School of Management," says Prabhat Hajela, provost at Rensselaer. AACSB reviewers praised the opportunities Lally provides for students. "The school's centers connect students and faculty with industry, providing significant and meaningful engagement and research opportunities," they wrote. In addition to the recently launched CRAFT, a Lally-led team also has received a multimillion-dollar grant from the U.S. Department of Energy to develop risk management solutions for the renewable power generation markets.
"This achievement conveys the strength of Lally's education and research programs to current stakeholders, prospective students, and alumni alike, and demonstrates our sustaining focus on the future and our growth potential," says Chanaka Edirisinghe, acting dean of Lally