Living With Fewer Side Effects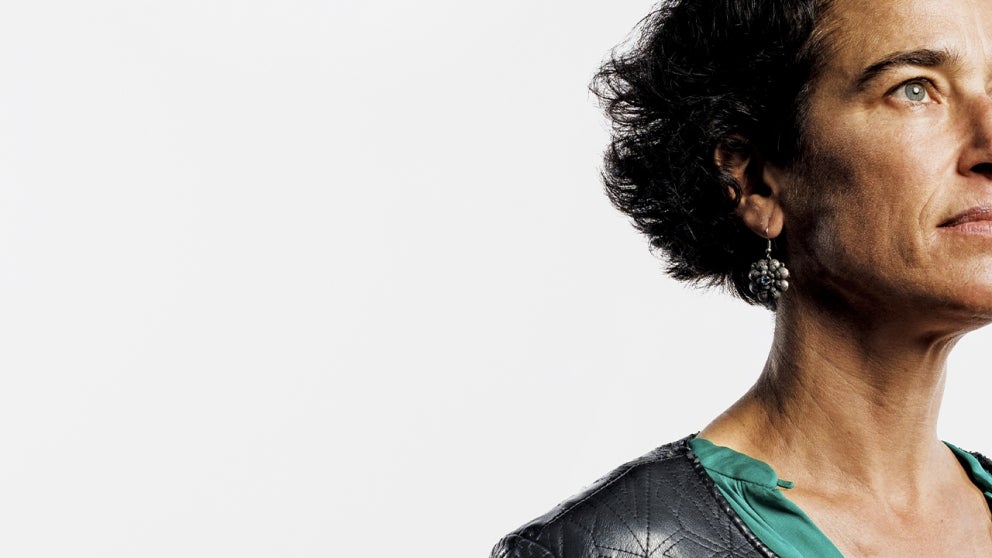 The FDA has approved a breakthrough chemical compound that alleviates complications in the treatment for schizophrenia and bipolar I disorder.
When samidorphan, discovered in medicinal chemist Mark Wentland's lab, is used in combination with the well-known antipsychotic olanzapine, there is statistically significantly less weight gain in patients with schizophrenia compared to olanzapine used alone.
With the aid of the Rensselaer Office of Intellectual Property Optimization, the compounds were patented and licensed to Alkermes, which invested the resources to develop the compound library and ultimately carry the new drug, LYBALVI. A commercial launch is planned for later this year.
"Schizophrenia and bipolar 1 disorder are dreadful diseases. It's gratifying to know that our work may help people manage them effectively," says Wentland, professor emeritus of chemistry and chemical biology.