Notable Alumni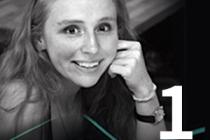 Sophia d'Antoine '15, a senior security researcher at Trail of Bits, was named the first woman hacker-in-residence at NYU Tandon's Offensive Security, Incident Response and Internet Security Lab (OSIRIS) in March. As a Rensselaer student, she was a three-year participant in NYU Tandon's Cyber Security Awareness Week Capture the Flag competition.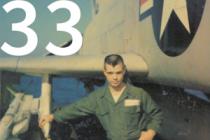 Captain Ed Davidson '62, also known as Lt. Cmdr. "Engine Eddie," became the 33rd Navy "Top Gun"-type jet fighter pilot to survive more than 200 combat missions in Vietnam and was flying fighter escort next to John McCain when McCain was shot down and captured.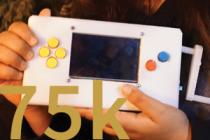 Soraya Fouladi '16 won a $75,000 award from the Cisco Global Problem Solver Challenge for her company, Jara, which provides emergency education to impoverished and disaster-affected communities worldwide. The handheld Jara Unit can be used anywhere, without requiring access to infrastructure.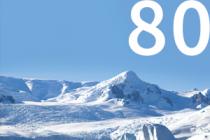 Tiffini Eugene Jones, M.S. '94, is one of a cohort of 80 female scientists selected to participate in a yearlong global leadership program, Homeward Bound 2019. The program culminates in a two-week expedition to Antarctica studying climate change science with scientific innovators and leaders in the field.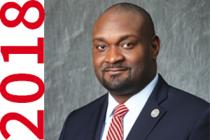 Kareem Muhammad '01, engineering core senior manager in the Seat & In-Flight Entertainment Connectivity Integration Team at Boeing Commercial Airplanes, was named the 2018 Golden Torch Award Distinguished Engineer of the Year by the National Society of Black Engineers (NSBE).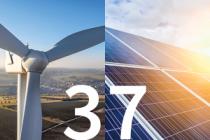 Nick Miller '79 has won a Lifetime Achievement Award for his work integrating wind and solar energy into electrical systems. Nick has worked for the General Electric Company for 37 years and is a senior technical director of GE's Energy Consulting Group.
Class Notes
Have you recently been promoted or started a new job? Perhaps you are starting on a new educational journey. Or, maybe you are newly married or recently added to your family. Let your fellow alums know what is happening with you.
Snapshot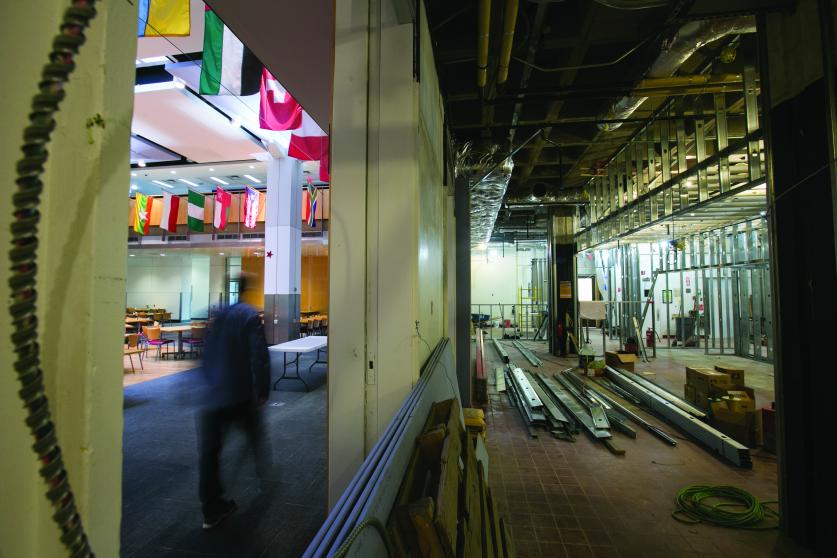 Coming Soon: Panera!
Rensselaer Dining Services continuously looks for ways to expand and update its offerings. This summer, the kitchen inside the Student Union McNeil Room was completely gutted in preparation for bringing in a Panera Bread restaurant. Opening this fall, the facility will be a fully functioning Panera with the traditional Panera menu, including the full bakery lineup, with all breads and bakery items baked on-site, as well as soups and sandwiches. The location will be open seven days a week from 7:30 a.m. to 8 p.m. Panera has been one of the most successful restaurant companies in history. What started as one 400-square-foot cookie store in Boston has grown to a system with over 2,000 units, approximately $5 billion in systemwide sales, and over 100,000 associates.