On the Bookshelf: Fall 2021
{Published} Celebrating Alumni Authors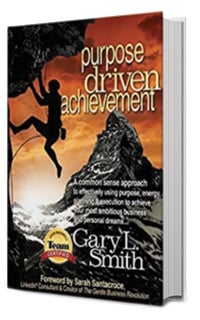 Purpose Driven Achievement
Gary L. Smith, MBA '92
A readers guide through the process of goal setting while fostering productivity.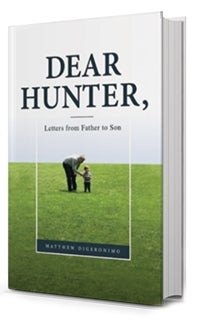 Dear Hunter,
Matt DiGeronimo '99
A compilation of 50 letters, a touching message from father to son, and a way to explore the philosophy of living well with those who follow after us.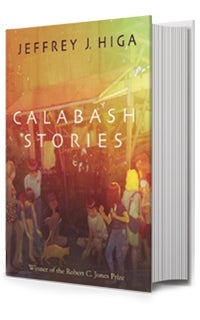 Calabash Stories
Jeffrey Higa '91
Calabash Stories invites readers to a family table where they are welcomed and nourished by communal traditions.
Learn more about Higa.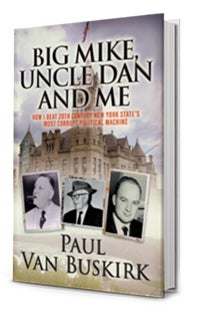 Big Mike, Uncle Dan and Me: How I Beat 20th Century New York State's Most Corrupt Political Machine
Paul Van Buskirk '56
A 24-year-old professor and engineer leads the challenge to liberate his community from a 40-year reign of political corruption.
Restructuring the Hold: Optimizing Private Equity and Portfolio Company Partnerships
Thomas C. Anderson, M.S. '90, and Mark G. Habner
A demonstration of how investors and managers can optimize company performance.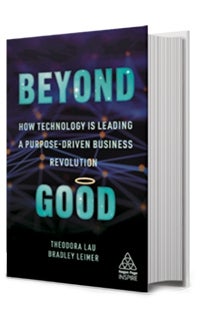 Beyond Good: How Technology Is Leading a Purpose-Driven Business Revolution
Theodora Lau '96 and Bradley Leimer
Authors showcase how fintech is taking the lead and what we can all learn from it.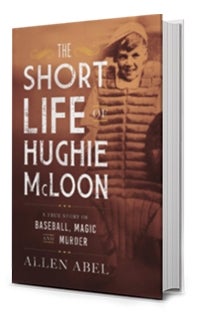 The Short Life of Hughie McLoon: A True Story of Baseball, Magic, and Murder
Allen Abel '71
A haunting biography of the most remarkable and beloved of the baseball mascots, and a new chapter in the mythology of the American dream.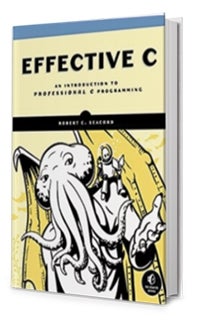 Effective C: An Introduction to Professional C Programming
Robert C. Seacord '84
Effective C brings C into the modern era — covering the modern C17 Standard as well as potential C2x features.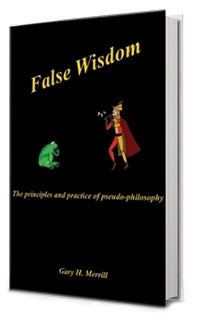 False Wisdom
Gary H. Merrill '69
False Wisdom provides a comprehensive, historically accurate, and contemporary analytical account of the nature of pseudo-philosophy by presenting careful models of the genuine philosopher and pseudo-philosopher.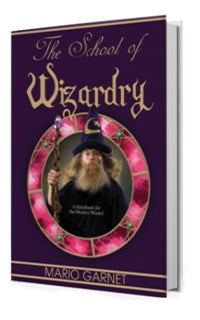 The School of Wizardry: A Handbook for the Modern Wizard
Mario Eisenbacher '69 (a.k.a. "Mario Garnet")
This debut novel immerses readers into the lives of students and teachers of the school of wizardry, told from the viewpoint of a modern wizard.